Support
Support
Friends & Family Sale. 20% Off Sitewide. Discount applied in cart. Shop the Sale
New! Japan in Bloom Eye Shadow Palette. Shop Now.
Join to earn points, enjoy exclusive perks and reap enviable rewards. Mercier Muses
Enter A Real Flawless Virtual Experience. Enter Now
Country Selector
Where are you doing your makeup?
United States
Canada
United Kingdom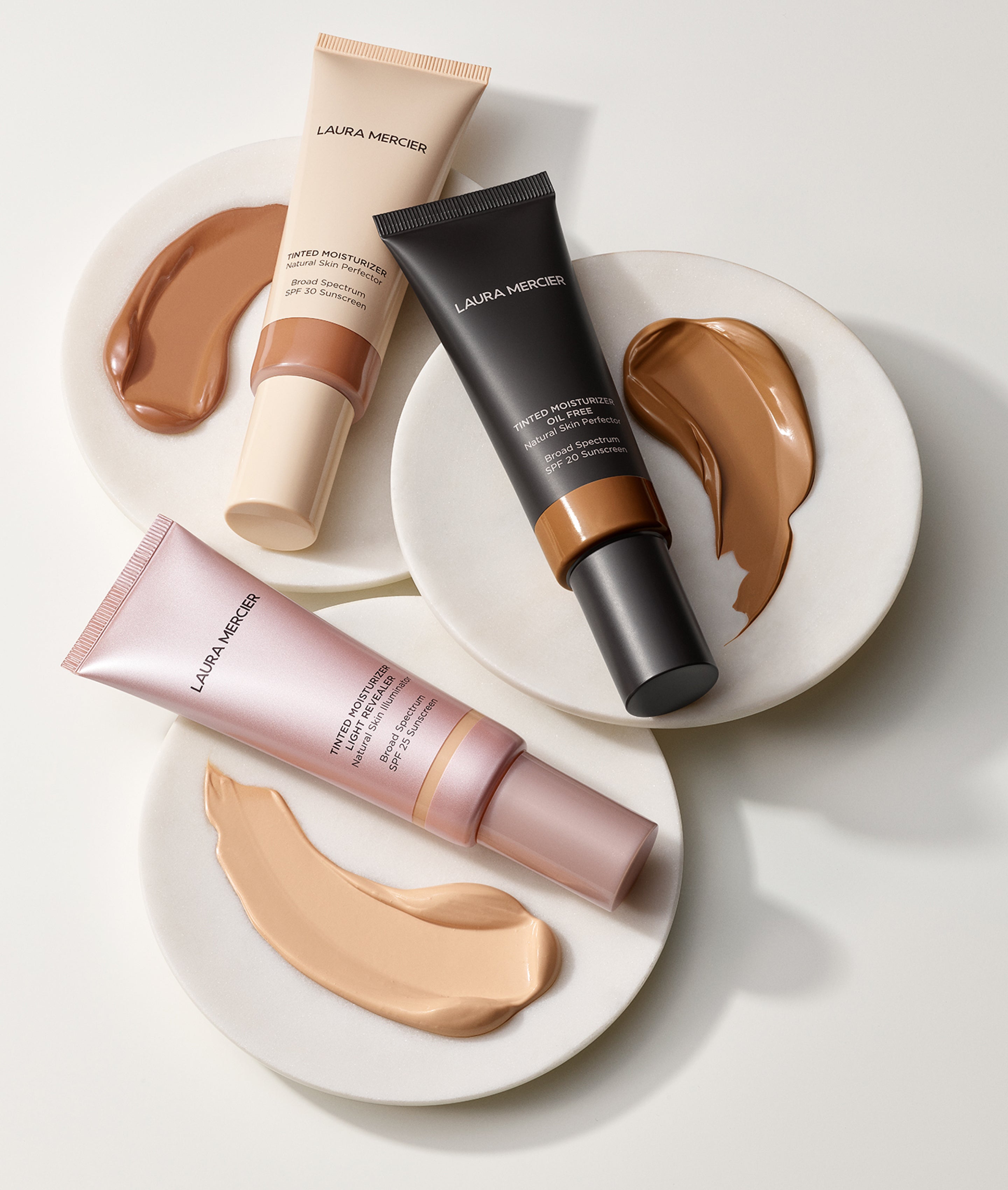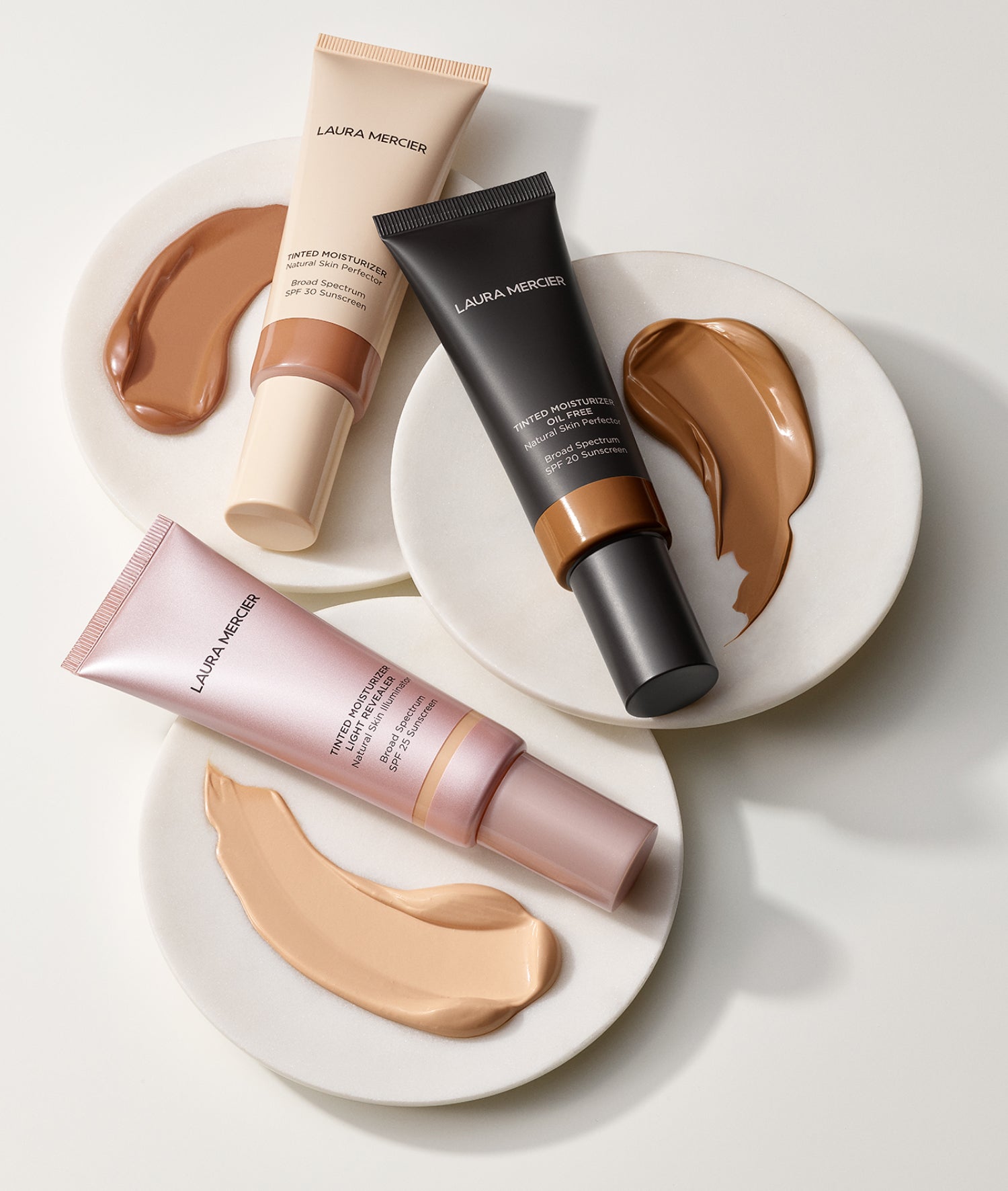 Which Tinted Moisturizer
Is Right For You?
Find the perfect fit, our Tinted Moisturizer can be used for all oily-to-dry skin types and light-to-dark skin.
Choosing a selection results in a full page refresh.
Quick Shop
###PLACEHOLDER###
Notify Me
To receive an in stock notification, enter your email address and click 'Sign Up'